News
Here at Baar Products, we are always researching new formulas, looking for the finest ingredients and trying to improve our business to give our customers the highest level of customer service.
5 Products To Boost Natural Energy
View Blog Here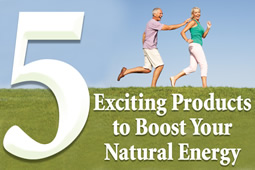 Baar is glad to offer a wide range of natural energy products.
Doing our part & going green!
Click Here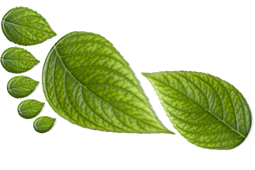 Baar Products, Inc. is committed to reducing our carbon footprint and is now operating and manufacturing using clean Solar Energy.
Our Manufacturing Facility
Completion Date 2013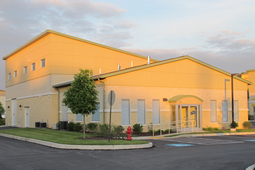 Baar Products has recently built the new Manufacturing Facility. We are continually creating new formulas from the Edgar Cayce readings.
Shipping Information
Click Here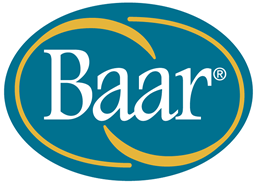 View our shipping and handling rates for purchasing Cold Coins.